1. Ensure that you have at least 6 inches of exhaust pipe surpassing the hood.
2. If your pipe is too short you are likely to burn or bubble the paint as seen here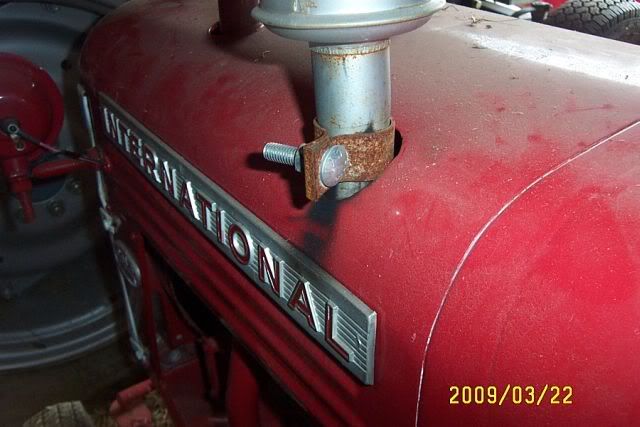 3. If you rebuilt the engine or had fluids above the cylinders be sure you run the motor long enough to dry out the top end of the engine to prevent burning, fading and otherwise discoloring of the new decals that you put on your freshly painted hood.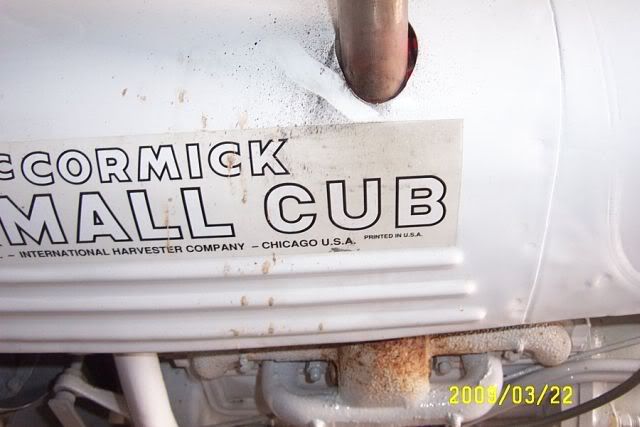 3. Make sure the muffler clamp, is clamped away from the hood (turned out). Shown incorrectly installed here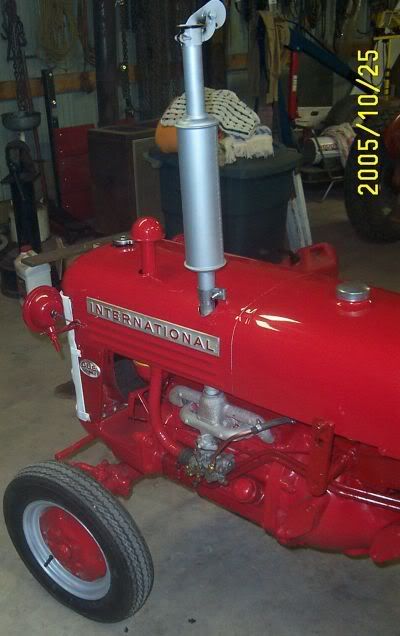 Correctly installed here
4. If you clamp the muffler over the hood and have a short pipe, you will bubble your new paint. As seen here in this picture. It may be hard to see a 3 dimension object in the picture, but trust me there is bubbles there. They are located where i cleaned the hood with my fingers to the right after i moved the clamp to the outside.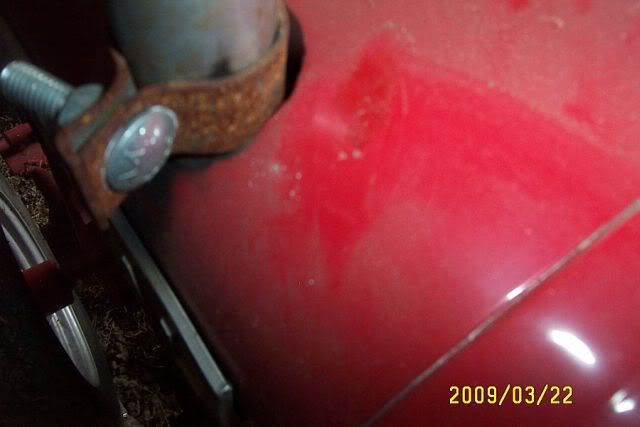 5.I hope my mistakes in learning, will prevent you problems with your project.
John