Forum rules
All photos must be your personal photos (no copyrighted material).

FarmallCub.Com forum upload attachment requirements:
Maximum attached file size: 512kb
Maximum dimension: Unlimited (as long as the file is less than 512kb)

Preferred photo attachments are via direct upload in post, and/or the CubFest Photo Server.

Commercial Photo hosting services will work, however, if the image links become broken due to discontinued service or deletion of the images, the posting will be marked for removal.
Buzzard Wing

Cub Pro

Posts: 10533
Joined: Mon Aug 09, 2004 10:14 pm
Zip Code: 02840
Location: RI, Newport
A great running Lo Rider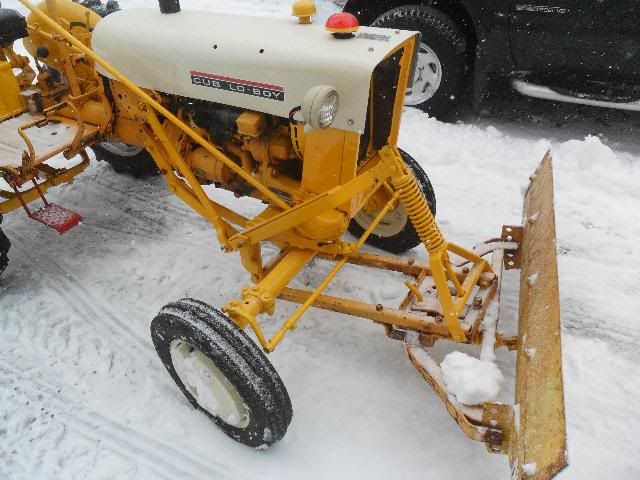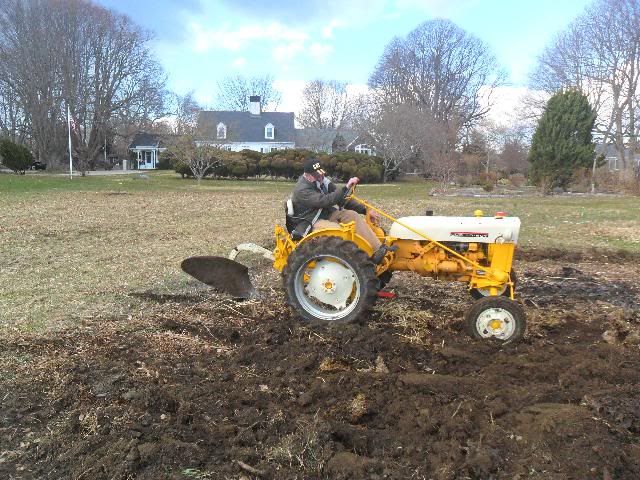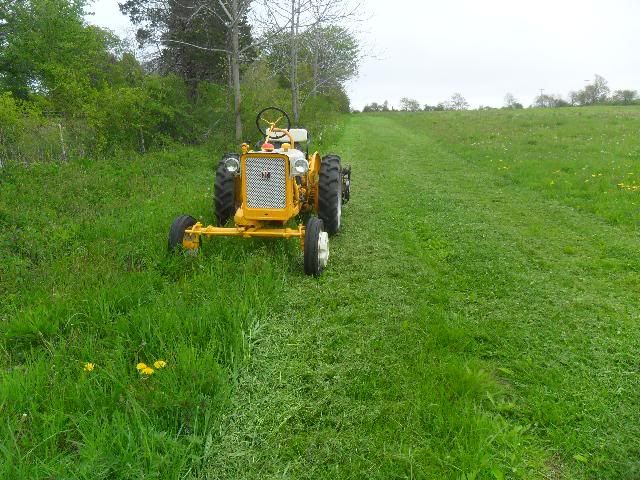 Thanks to Miss Janet for the great key ring fob...
1971 Cub (Rufus) 1950 Cub (Cathy) 1965 Lo Boy Fast Hitch (Nameless III) 1970 Cub 1000 Loader & Fast Hitch (Lee)
---
Bill E Bob

10+ Years

Posts: 3033
Joined: Wed May 31, 2006 12:09 pm
Zip Code: 74070
Circle of Safety: Y
Location: OK, Skiatook
That's one spiffy little Cub
I've got an F194--just can't find a share for it
---
Tezell

10+ Years

Posts: 2247
Joined: Fri Sep 10, 2010 5:23 pm
Zip Code: 39861
Tractors Owned: 76 Cub Denim Springs
49 Cub Denim Springs
51 Cub
"Jacksonville" 53 Cub
"Jackson" 76 Cub
"Louie" 64 Cub Fast Hitch
"Paw Paw"71 Cub Fast
Hitch
"Alvin" 72 Cub
"Ugly" 75 Cub
76 Cub Val
Mr. Kirkland" 77 Red Cub
77 Cub "Russell
76 Cub w/fast hitch "Edgar"
76 - 185 Cub Lo Boy
John Deere 2003 - 5320
Kubota 7060
TO20 Ferguson
Circle of Safety: Y
Location: Jakin Georgia
Very nice tractor. Thanks for posting the pictures.
"I ain't believing this!"
---
Boss Hog

Cub Pro

Posts: 10279
Joined: Mon Oct 24, 2005 8:35 pm
Zip Code: 23962
eBay ID: dmb2613
Circle of Safety: Y
Location: VA. Randolph
Very nice Larry .

I like it
IN GOD WE TRUST
All others pay cash
Boss Hog
Power corrupts; absolute power corrupts absolutely
byJohn Emerich Edward Dalberg
---
Hengy

10+ Years

Posts: 7150
Joined: Sat Feb 18, 2006 8:12 pm
Zip Code: 15101
eBay ID: lacrosseorgans
Skype Name: Mike.Hengelsberg
Tractors Owned: 1949 Cub "Merlin"
1955 Cub "Lewis"
Cub Trailer
A-60 Blade
Cub-22 Mower
193 Plow
Circle of Safety: Y
Location: PA, Allison Park (Am Hengelsberg)
Very nice and very "versatile" tractor, Larry! Nice to see it getting a good workout!!

Mike in La Crosse, WI
Mike (Happy as a Lark in Allison Park, PA)
Check out my Restoration Thread (1955 Cub, Lewis)
---
redfin

Cub Pro

Posts: 4259
Joined: Mon Dec 17, 2007 6:25 pm
Zip Code: 70737
Circle of Safety: Y
Location: LA, Gonzales
Thanks for the pictures Larry , very nice!
---
rustynuts

10+ Years

Posts: 214
Joined: Tue May 03, 2005 9:05 pm
Location: Albers, Illinois
I'm using your Pictures as a reference guide for my 65' lo boy. I was tossed up between the white's but I really like the off white better and I was going to paint the grill surround off white instead of the Yellow but changed my mine looking at your great job. I painted both of the gas caps ( New Safety and old original ) Yellow, and I may paint the air breather yellow too. Thanks Again for the Great Looking Example of a 65' lo boy
* If you find yourself in a hole, the first thing to do is stop diggin'.
---
Buzzard Wing

Cub Pro

Posts: 10533
Joined: Mon Aug 09, 2004 10:14 pm
Zip Code: 02840
Location: RI, Newport
Thanks Rusty.... When it comes to yeller Cubs, Rufus is a better example because I painted the whole thing.
The Lo Boy does get a workout mowing and plowing snow. Not as much as usual this year as we had a drought of both rain and snow here.
A slide show of mowing Fort Adams:
https://www.youtube.com/watch?v=1jAfyd_0CGM
1971 Cub (Rufus) 1950 Cub (Cathy) 1965 Lo Boy Fast Hitch (Nameless III) 1970 Cub 1000 Loader & Fast Hitch (Lee)
---
---
Who is online
Users browsing this forum: No registered users and 0 guests