Rondo has redone this one a couple of times, and plans to do it again.
He used to pull with this one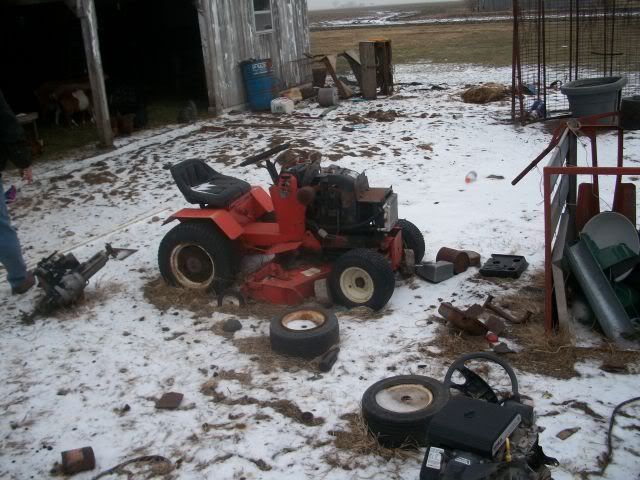 And plans to again, he is looking for a good 12 HP kohler engine for it. Give him a call or text at 812-208-9088.
More pictures here.
http://s16.photobucket.com/albums/b46/v ... 0-%20Bill/
john aka "doc"