Fri Oct 12, 2012 10:11 pm
We had a very busy but fun day at Cecil's. Here are pics of the activities
Berlin
Gary Post aka Tractor Dad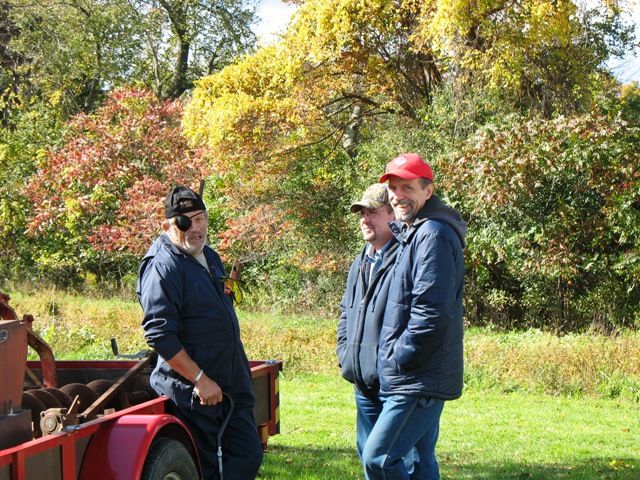 L-R: Rudi, Winfield Dave and Tim (the toolman)Stephens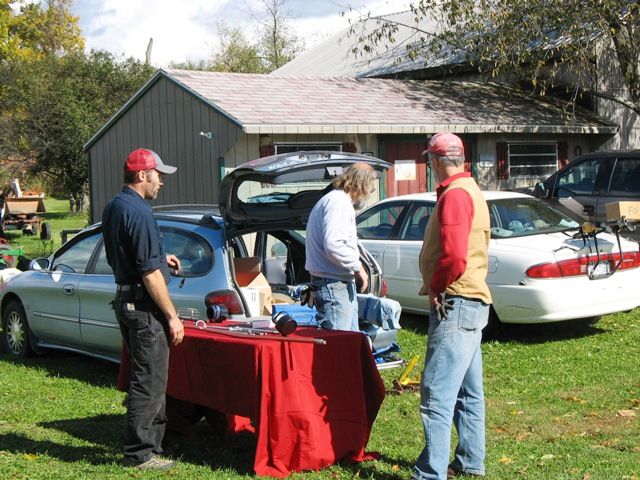 L-R: Dave (dirt devil) Wiles, Tim (tst) Tailleur and Peter Person
L-R: Connor and Brad
Sat Oct 13, 2012 6:24 am
Very cool, keep the pics coming!!
Sun Oct 14, 2012 6:19 pm
Nice pics, thanks for sharing!
Sun Oct 14, 2012 8:20 pm
Pumpkin pie with whipped cream...Yum !!
More pics here:
http://photos.cubfest.com/thumbnails.php?album=1390
Mon Oct 15, 2012 5:31 am
Thanks for the pictures and thanks for sharing a few names. Looks like fun.