leerenovations wrote:The only way a JD wuld be on my property is if someone broke down on the road and I let them park it overnight out of the goodness of my heart.
I don't expect to make any converts, I totally understand brand loyalty and I am IH to the bone, but I will not say too much bad about JD. The most profitable tractor ever to live on our farm is probably our early 80s model 2940. Dependable, dependable, dependable, plus comfortable to operate. Later Fords, like the 3000, were pretty good but I have never been on the seat of one so I cannot say from experience. To me a Ford is just a blue MF.
That said, there is no way, I mean NOOOOOO WAAAAAAAAY I would ever allow one of these to roll up on my place:
When I could have one of these for about the same money:
or one of these (already do
):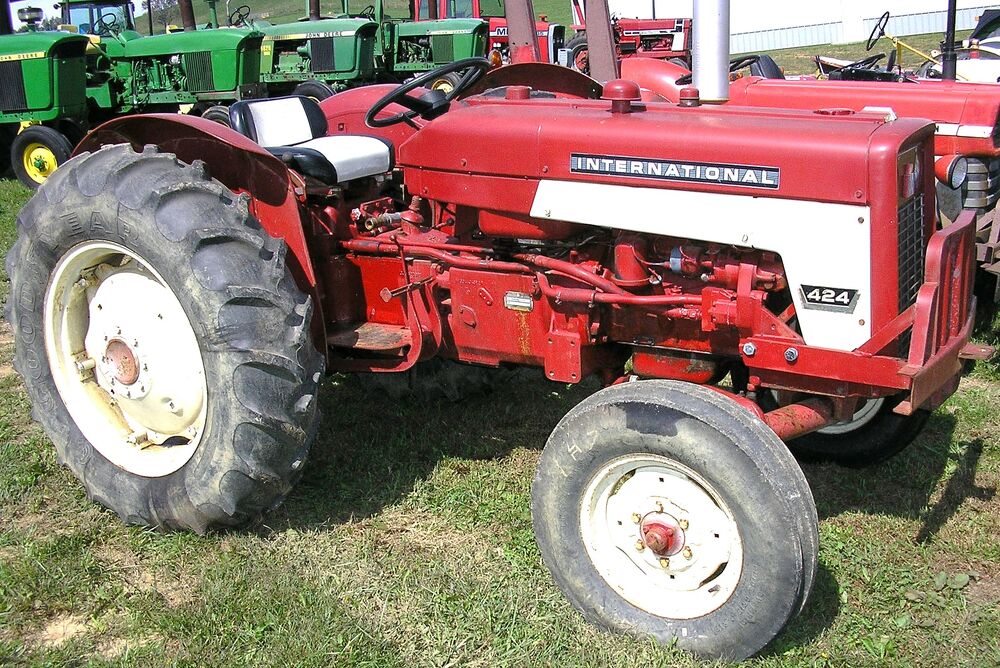 or for a little more, one of these: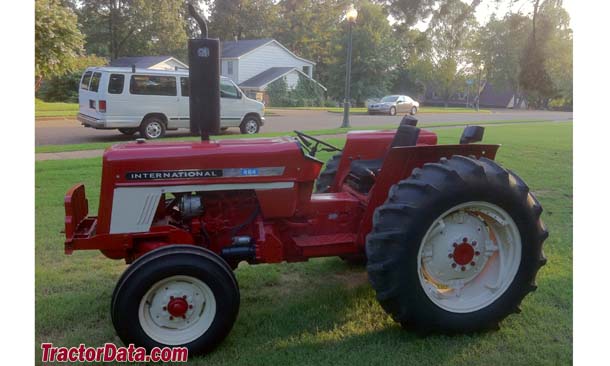 one of these: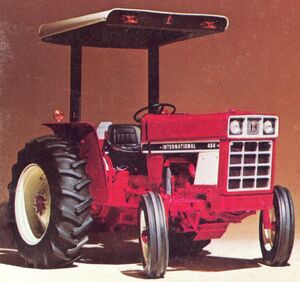 one of these:
or, heaven forbid, for some more money even one of these:
or one of these:
All of the above take about as much space as the ferd, but can do way more work, and do it way more comfortably. Yes some of them are 40 years newer, but the fact still remains: like it or not, Deere had the pants beat off everyone else when it came to operator comfort, and I think on the smaller tractors the gap was even wider. I spent some time on a 2240 set up just like the one above, and it was just as comfortable to run as our 2940, even though the 29 has a flat platform. Nice seat, good power steering, responsive hydraulics, and eight forward speeds. It was nimble as a cat and had excellent power for its size.
Al