Here's just a few that I had time to take over the weekend. We were really busy so I hope someone else has some more.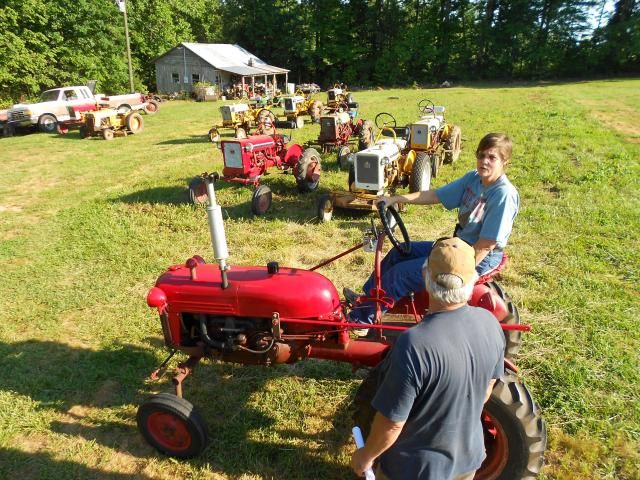 I saw 2 red with white hood 64's and hear anothers on the way.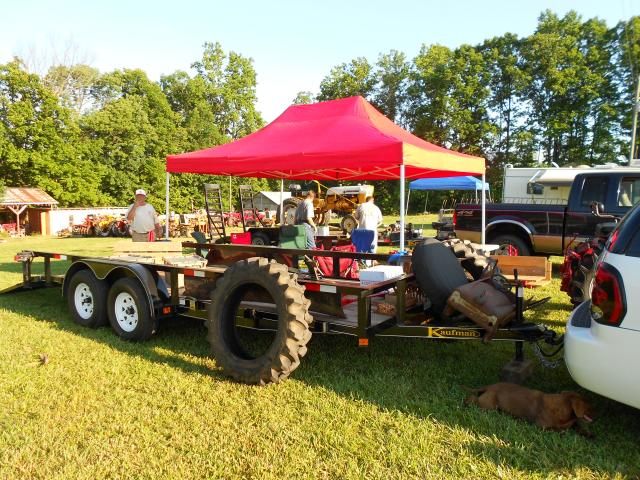 Good friends having fun.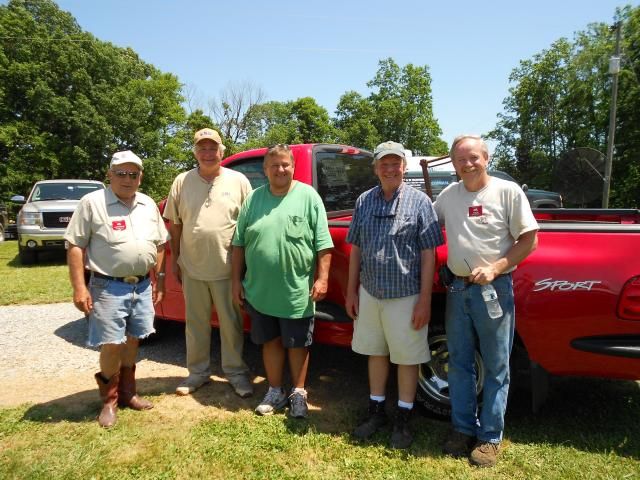 Candy, hard at work....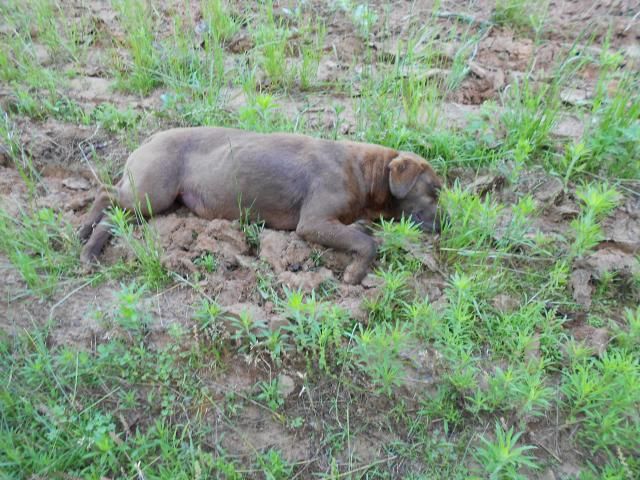 Not many of these around...
Boss, Art and Dale bringing one back to life.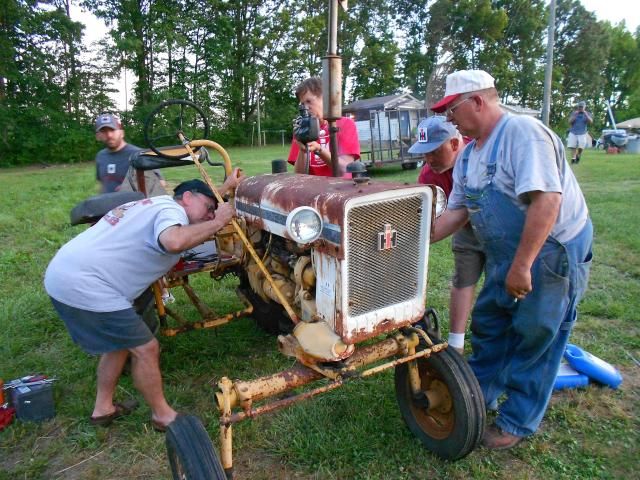 Couple Show Queens
Looking all around from my position I could count over 30 cubs, here's a few of them...
Very nice weekend but hot at times, everyone tried to stay close to the shade. I saw 3 or more tractors split plus more work being done. Someone else will need to post pictures of the jobs.