I am REALLY eager to get going on my projects for DSCF and feel a tad guilty about the number of things I am hoping to get done. So, in preparation, I have been getting stuff organized and hopefully set for quick jobs. Here are some pre-DSCF prep photos. I am using photobucket for the first time, so hopefully this will work...
First, I have a Final swap scheduled, so I have already completely rebuilt the one I got from Boss: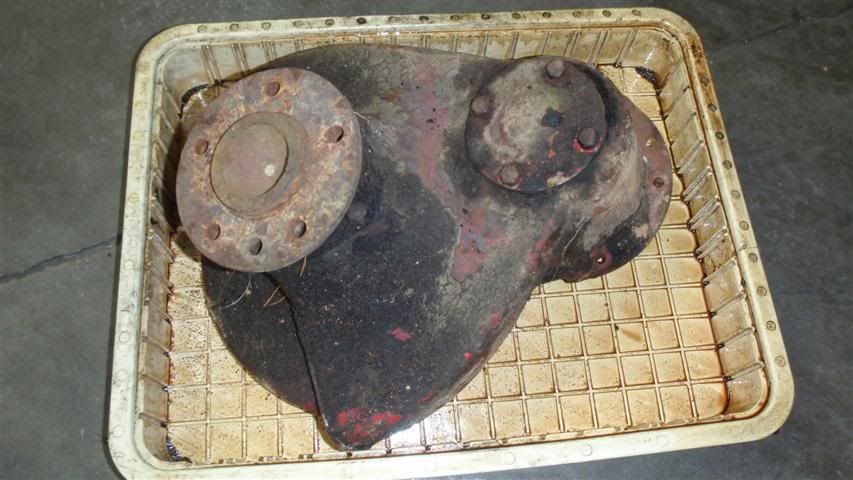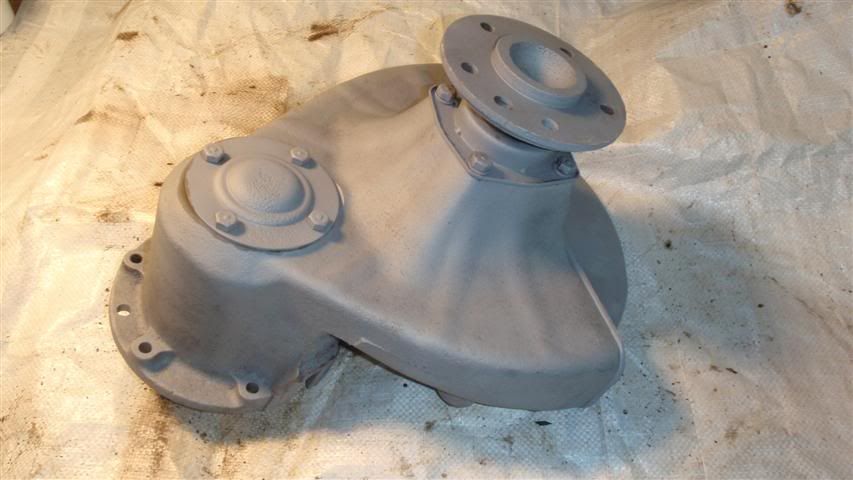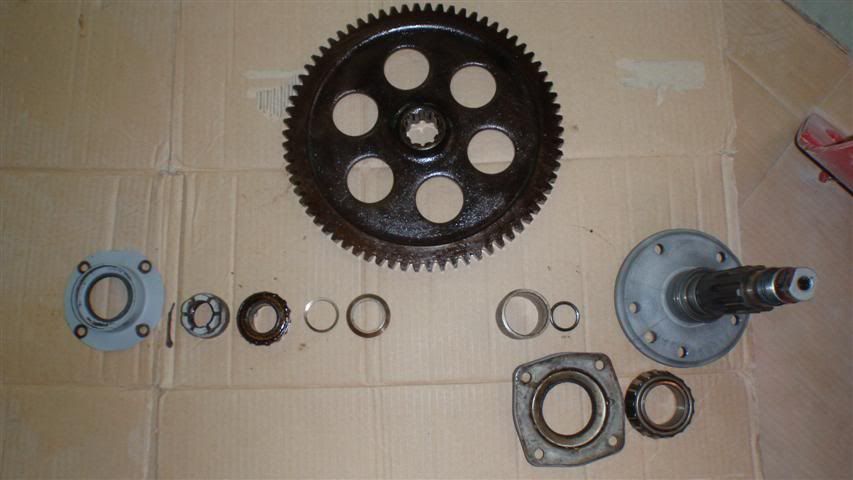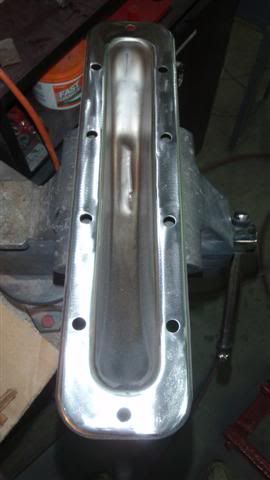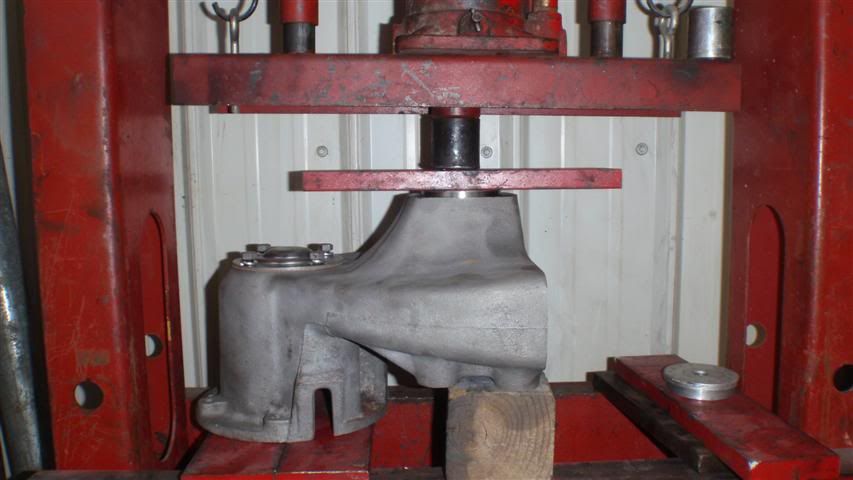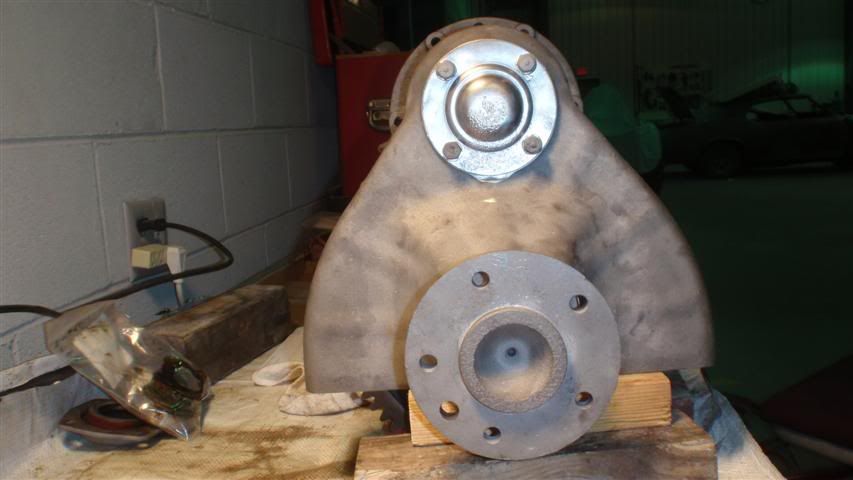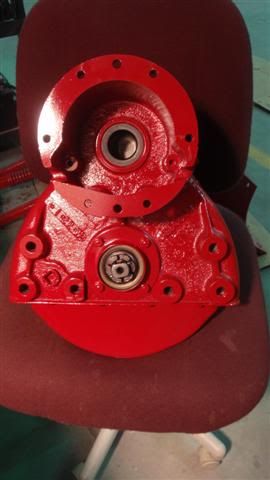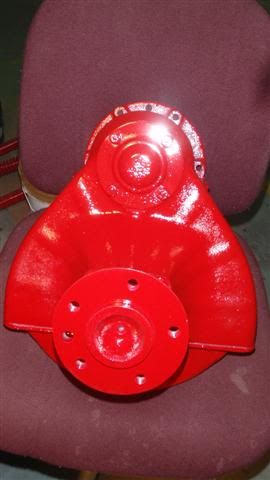 I also figured folks might get tired of having to chisel away 60 years' worth of crud to do some of the jobs, so in preparation for the final swap and the rear engine seal replacement, I paid one of the body shop guys to degrease and pressure clean Bobbie! (I sure am lucky to have the use of my friend William's body shop - Brown's Auto and Collision - in which to work!!)
Looking forward to some good work, fun and (of course!!) good EATS!!!! Just a few more days...See y'all there!
Hey! Don't forget those cookies!!!