For your enjoyment and in an effort to help you learn more about your cub, we are planning the following presentations for DSCF.
Friday, 10:00 AM CST
Bigdog will do another training session on how to upload pictures from your camera to the Forum.
Friday, 1:00 PM CST
Cecil and Don will do a session on installing a carb kit along with straightening the carb top.
Friday, 3:00 PM CST
Raymond will do a session on adjusting the fingers on a clutch.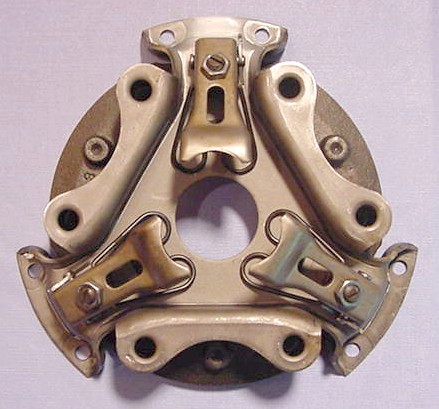 (Picture courtesy of TM Tractor)
Saturday, 10:00 AM CST
Bill Hudson will do another session on how to set up your plow on the cub.
The picture session Bigdog did last year as well as the plow session by Mr. Bill were very well received. We hope you enjoy the presentations this year and welcome any suggestions for how we can improve them and offer different ones next year.
Thanks to everyone for being so willing to share your skills with us!!
Your DSCF hosts