Last May my wife and I bought our first home. I have been hard it remodeling it myself with the help of my dad at times. I have had so much fun with it all and today I was able to finish up installing the kitchen. I made all new cabinets myself and started them in mid september and made the last of them last weekend and today installed the final 3. Still have a bit of trim work to do but nothing serious. Since I teach Woodshop, I thought I would use my skills and make them myself.
Web link
http://s18.beta.photobucket.com/user/jmmacki/library/House%20Remodel#/user/jmmacki/library/House%20Remodel?&_suid=136167539691004807802079947765
Before remodel.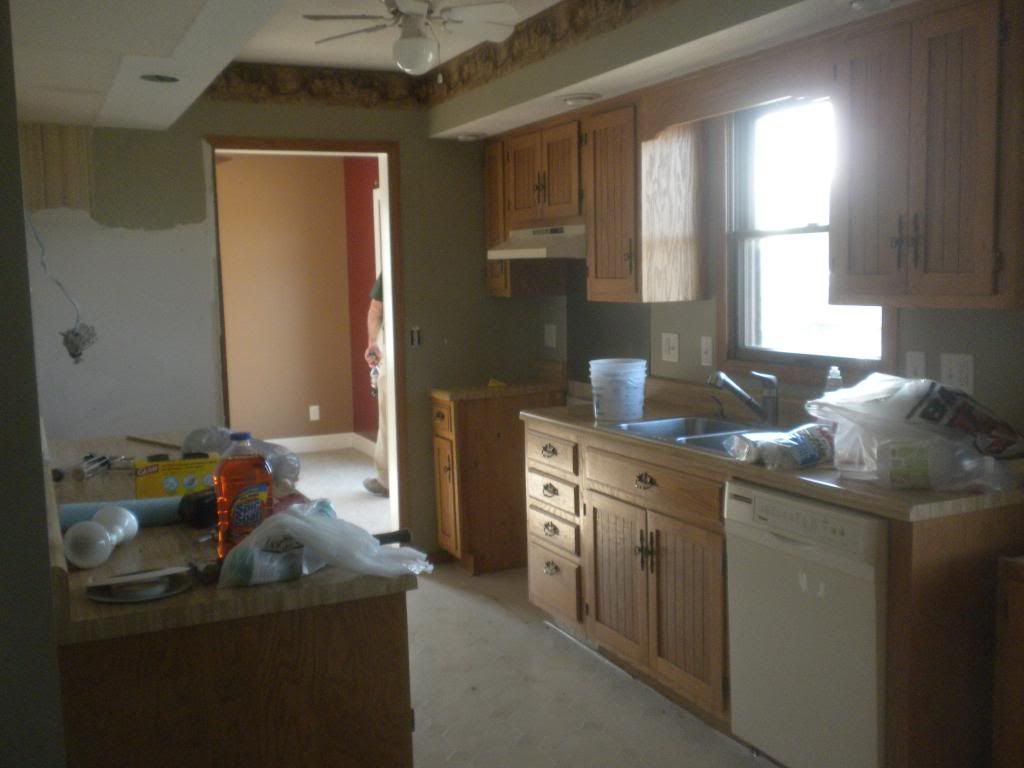 New Sink wall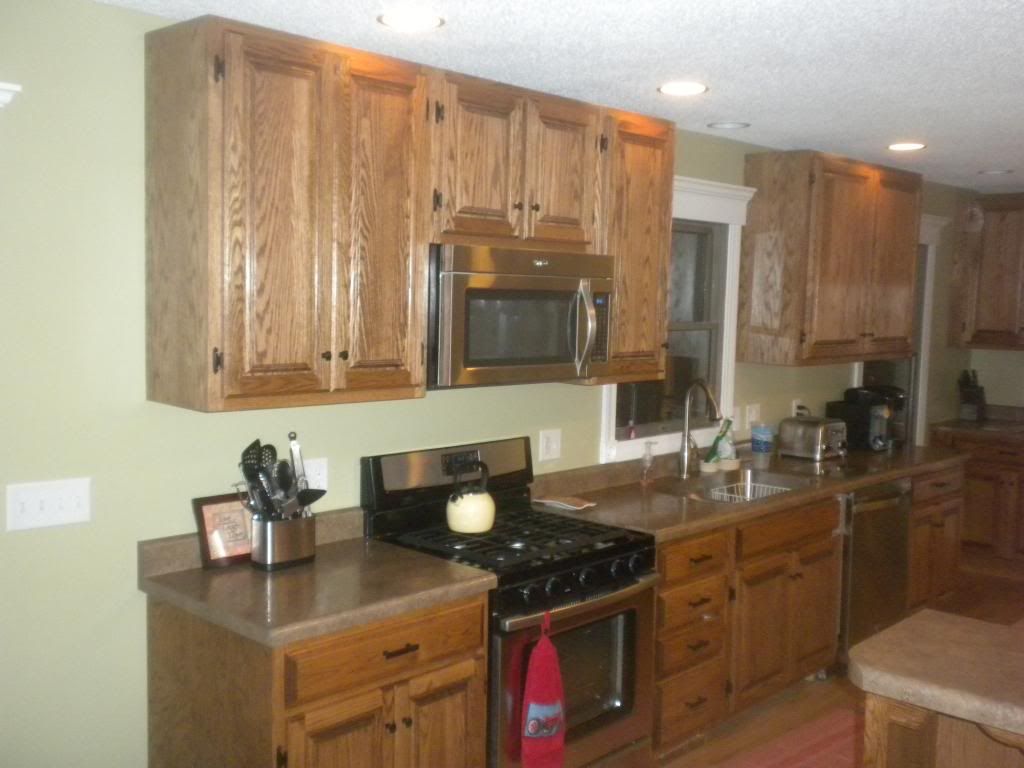 New Island, I removed the wall to open up the room.