Fire season has started with a vengeance. Fire broke out in several spots this afternoon in several spots, one of which is right around the corner from the house. Fire is spreading fast to the NE, just jumped the main road north of me.
View looking north from my garage: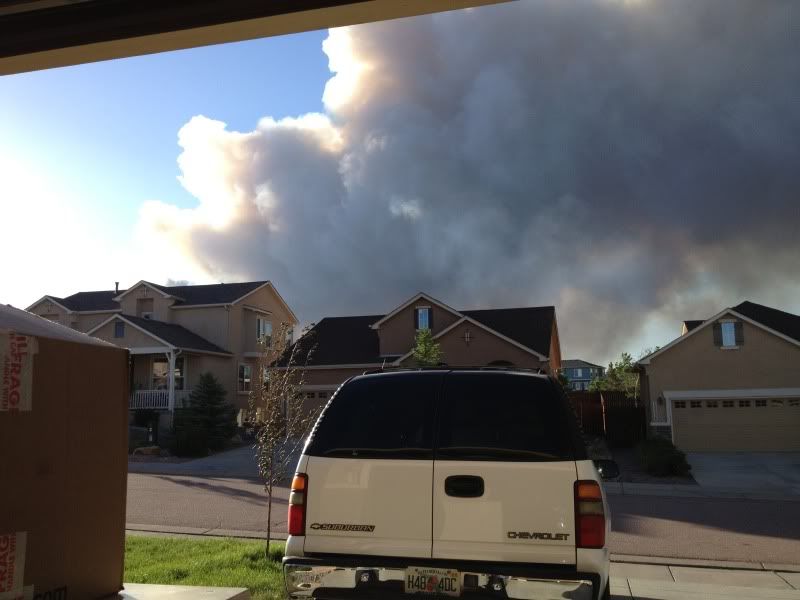 Army CH-47 Chinook from Ft Carson making a water drop: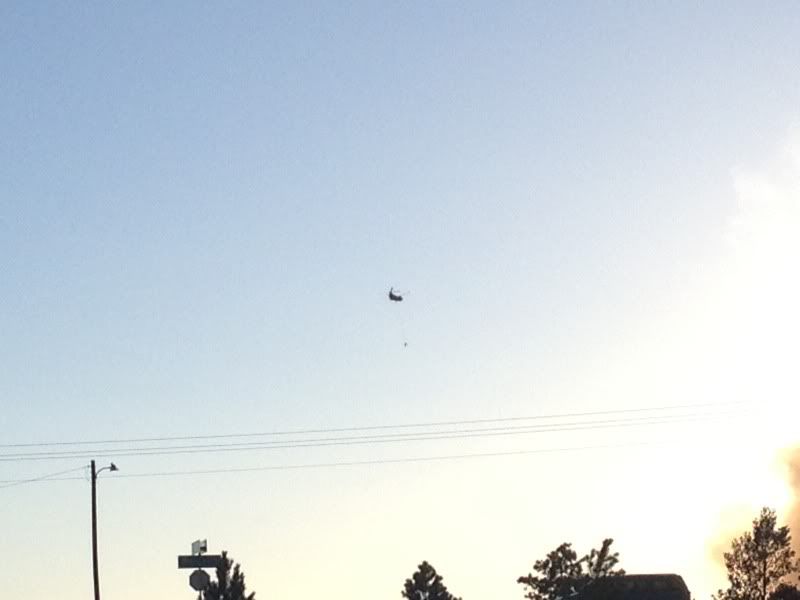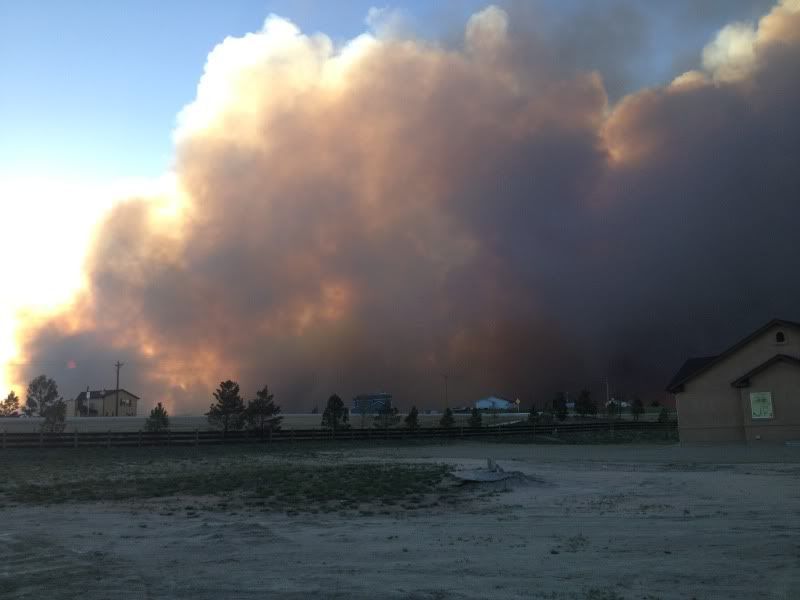 Couple videos here, my take a minute to load. Might want to turn down the speaker volume due to wind static, but gives you an idea of what the firefighters are dealing with.
http://s1195.photobucket.com/user/RDurb ... t=3&page=1
Royal Gorge area also has a large fire to the south of me near Canon City.