Moderator: Team Cub
Mike in Louisiana

10+ Years

Posts: 6179
Joined: Tue Feb 15, 2005 10:10 am
Zip Code: 71023
Circle of Safety: Y
Location: LA, Doyline
1975 cub (LouAnn) serial # 245946, 1941 John Deere Model H

Good judgment comes from experience,
and a lot of that comes from bad judgment. Will Rogers
---
Mr E

10+ Years

Posts: 5729
Joined: Mon Jul 30, 2007 11:48 am
Zip Code: 32460
eBay ID: noles1432460
Circle of Safety: Y
Location: FL, Sneads
Never, Mike. Never.
In the middle of every difficulty lies opportunity.
- Albert Einstein
.
Roy Edenfield
Deep South CubFest #10
February 15 & 16, 2019
---
danovercash

10+ Years

Posts: 3369
Joined: Mon Feb 17, 2003 8:48 pm
Zip Code: 28081
Circle of Safety: Y
Location: NC, Kannapolis
Ditto!
"I'd rather be a mechanic in the shop"- Henry Ford

252646 & 221525. 195897 (Gone, but not forgotten)
---
(CUB HUT)

10+ Years

Posts: 717
Joined: Sun Feb 02, 2003 5:48 pm
Zip Code: 47401
Circle of Safety: Y
Location: IN. Bloomington
(Many have herd it played--Few know the words )

Day is done, gone the sun,
From the hills, from the lake, From the skies. All is well,
safely rest,
God is nigh.

Go to sleep,
peaceful sleep,
May the soldier or sailor, God keep.
On the land or the deep, Safe in sleep.
Love, good night,

Must thou go, When the day,
And the night Need thee so?
All is well.

Speedeth all To their rest.
Fades the light; And afar Goeth day,
And the stars Shineth bright, Fare thee well;
Day has gone, Night is on.

Thanks and praise,
For our days, 'Neath the sun, Neath the stars, 'Neath the sky,
As we go, This we know,
God is nigh.
---
Super A

10+ Years

Posts: 4469
Joined: Mon Jan 26, 2004 10:53 am
Zip Code: 28521
Tractors Owned: 1949 Cub "The Paperweight"
Cub powered IH 52R combine
Grandfather's 1948 Super A
White demo Super A-"Ol Whitey"
1950 Super A "Old Ugly"
1954 Super A-1
856
Buncha other junk
Circle of Safety: Y
Location: NC, Jacksonville area



While Memorial Day is a time set aside to remember the members of our military that gave their lives in battle, I believe it is a good thing to remember all of our service people that are no longer with us. So I'd like to post the shield of the United States Air Force Strategic Air Command in honor of my wife Rebecca's uncle Kendall Whaley. His funeral was on Memorial Day last year. He was a SAC B-52 radar navigator and served on the front lines of the Cold War with his finger literally on the nuclear button, as well as in a very "hot" war, flying numerous bombing missions over Vietnam. His service, and that of countless others, paid for the freedom we enjoy today and we should always be thankful....


Al
White Demo Super A Restoration Updates
Let us pray for farmers and all who prepare the soil for planting, that the seeds they sow may lead to a bountiful harvest.
"It ain't a !@*% A. It's a
SUPER
A!"
---
Jack fowler

10+ Years

Posts: 905
Joined: Sat Feb 15, 2003 7:20 am
Zip Code: 00000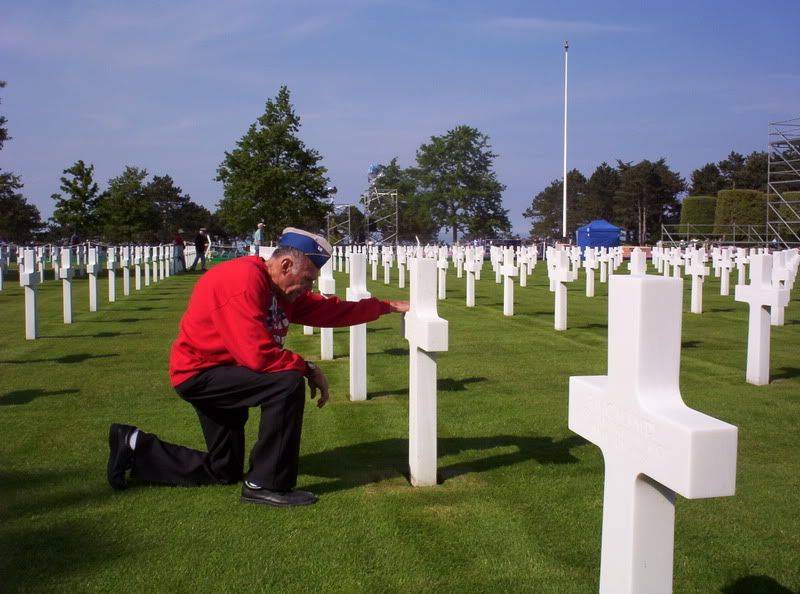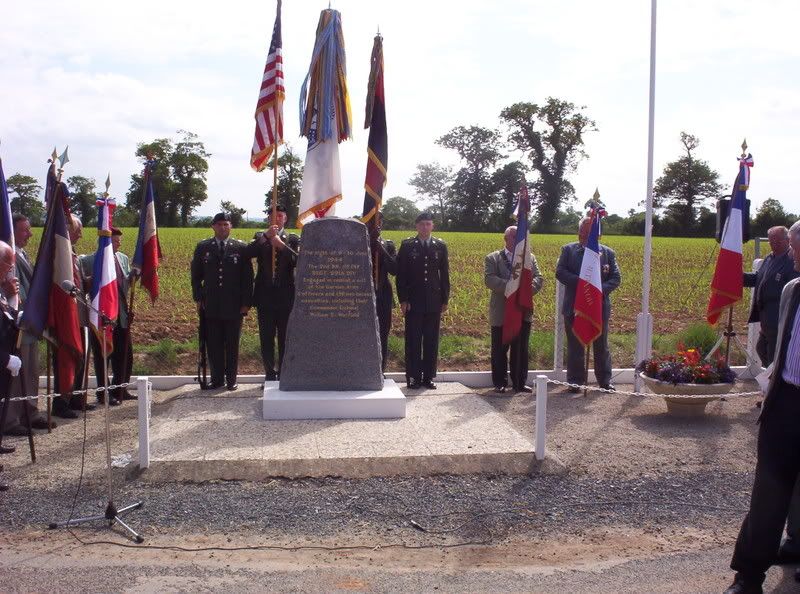 I'm really good at doing nothing…With that said…I'm really, really good at doing nothing
---
Bezirk

5+ Years

Posts: 1919
Joined: Fri Mar 27, 2009 10:07 pm
Zip Code: 22843
Tractors Owned: Farmall Cub 1949, Oliver OC3 crawler 1951, Ford 8 N 1948, Oliver 77 Row Crop 1953, JohnDeere, La, 1941, John Deere 4115/w loader, 2004, John Deere stationary power unit LUC, Farmall M, 1946, Oliver 77 Row crop w/ loader
Circle of Safety: Y
I believe all Americans owe a debt that we can never repay to all of the men and women who have given their lives for this nation. I am deeply grateful for their sacrifices. This is a time to remember their families also .
Berlin
I started out with nothing and now I only have half of that left !
---
danovercash

10+ Years

Posts: 3369
Joined: Mon Feb 17, 2003 8:48 pm
Zip Code: 28081
Circle of Safety: Y
Location: NC, Kannapolis
"I'd rather be a mechanic in the shop"- Henry Ford

252646 & 221525. 195897 (Gone, but not forgotten)
---
---
Similar Topics

Replies
Views

Last post
Who is online
Users browsing this forum: No registered users and 0 guests