Sun Feb 08, 2009 10:31 am
it would be nice to have a downdrawn but i'll be happy with an exhaust fan in the wall. now i'm for the electrical estimate.
Sun Sep 20, 2009 7:50 pm
i've done some more work to the barn this summer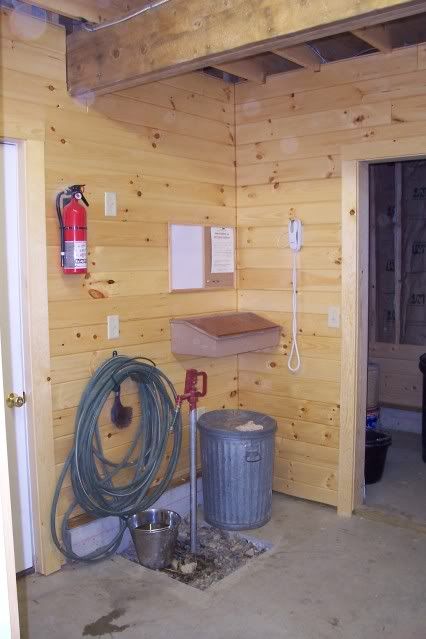 Sun Sep 20, 2009 7:54 pm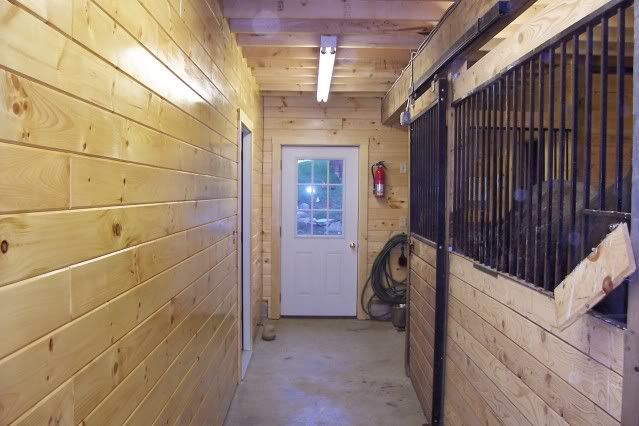 Sun Sep 20, 2009 8:00 pm
the horse likes her new home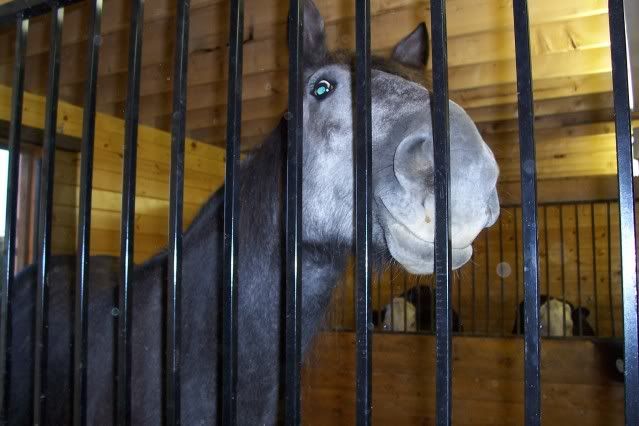 Sun Sep 20, 2009 8:06 pm
That's the cleanest barn I've ever seen.
Sun Sep 20, 2009 8:14 pm
I can see why the horse is so happy. Very nice
Sun Sep 20, 2009 8:43 pm
Looks like you have a couple of black baldies. Destined for the freezer maybe?

Bill
Sun Sep 20, 2009 8:46 pm
the one on the right should be gone soon
Fri Oct 02, 2009 9:55 am
The horse is actually smiling.....how cool is that.
Robert (nice barn) Miller
Sun Apr 28, 2013 9:41 am
Excellent, the horses should be cozy next winter!
Sun Apr 28, 2013 9:58 am
the horses have fur coats their cozy already, its me that needs to be cozy. its like a freezer during the winter in there. i have my wood stove already to go in place and who knows , maybe have a cubfest up here someday.
Sun Apr 28, 2013 10:34 am
Ya hoo! Cubfest is a great idea.

I realized after I picked up the right angle pulley at your place that I had bought a 42F mower down the road several years ago. The guy threw in some other stuff too, like a 54 blade (only the blade) and some kind of planter hopper.
Fri Jul 05, 2013 9:31 pm
Awesome barn and shop. Really really nice facility for work and play.