So - I was happily pushing snow yesterday when my 154 ceased to move forward or backward under it's own power.
As I towed it back to the garage I found these pieces in the driveway (actually found a fourth similar piece later in the day).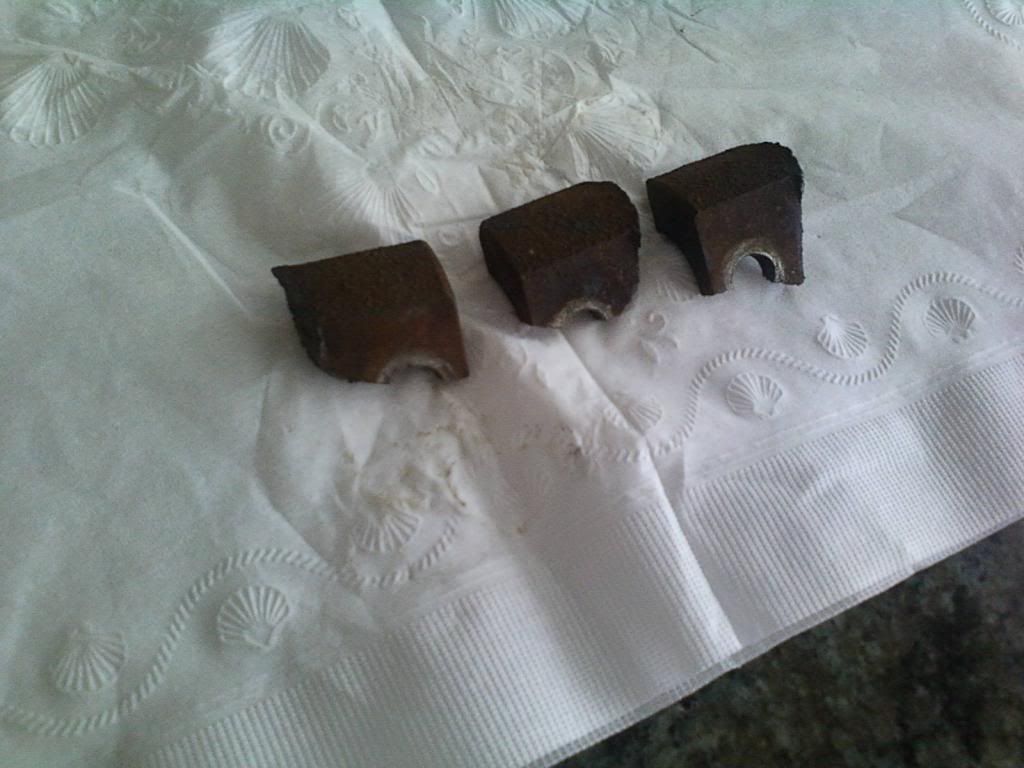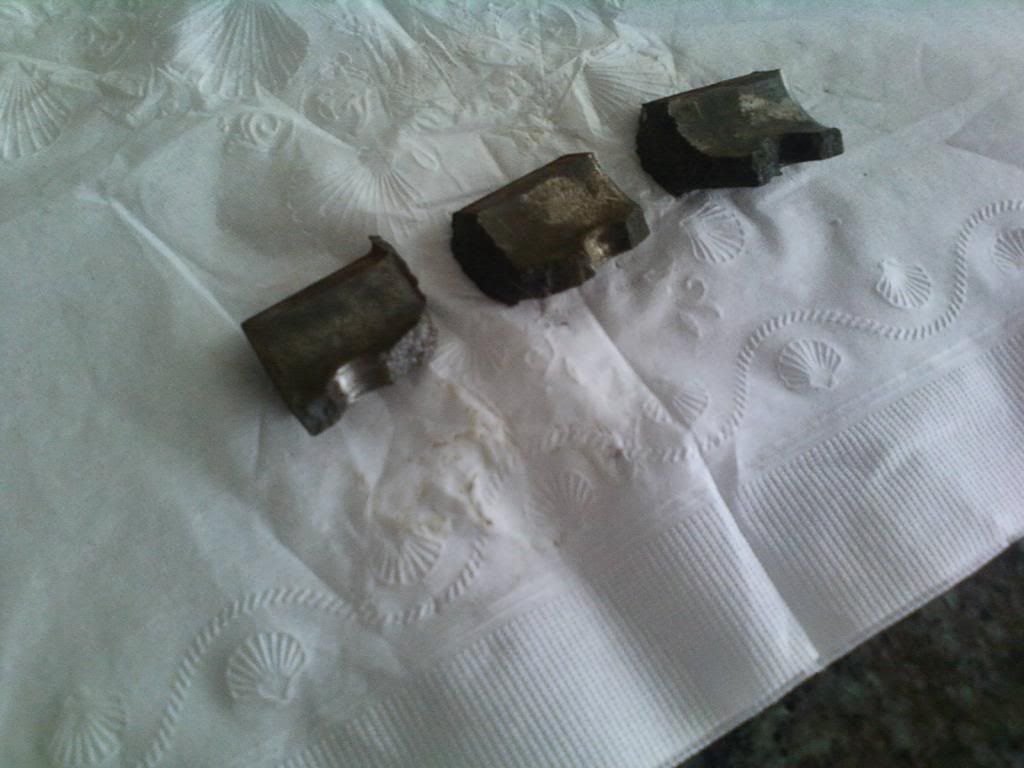 They must be from a "dry" location as there was not any fluid on the pavement.
Symptoms are:
a) With engine running tractor will not move. Transmission feels like it is engaging (I can feel the detent as I move the shifter from gear to gear). Seems like the clutch is ok - if I remember correctly I can see things spinning and stop spinning as I disengage and engage the clutch pedal. No noises of any kind (that is, no grinding or clacking as the tractor sits there "freewheeling").
Other pertinent comments (maybe):
b) Just did a fairly straightforward 2-3 shifter fork replacement the day before. No noticeable issues (like no leftover parts and/or nothing fell into the transmission). There was a slight clacking noise in reverse the two or three applications before the failure. Plowing at my house consists of a lot of forward and then reverse gear changes.
I saw the earlier similar thread today "LoBoy 154 will not move" but my tractor does not have the creeper setup.
Any ideas?
Thanks in advance -
K