What a difference a day can make when storms hit the ole crops/gardens!
Some of these pics were July 9 and some after the storm July 10!---The rain was 1.5" in a quarter hour here at our place and winds were so fast that they only lasted 5 mins. or so but were hard on the garden.---totaly destroyed the wheat, oats, and barley! --some of the garden recovered but a lot was lost!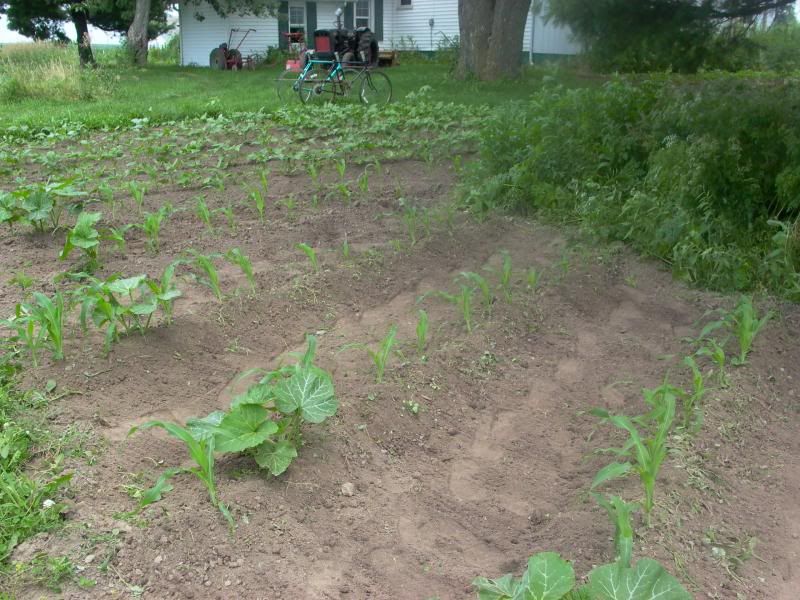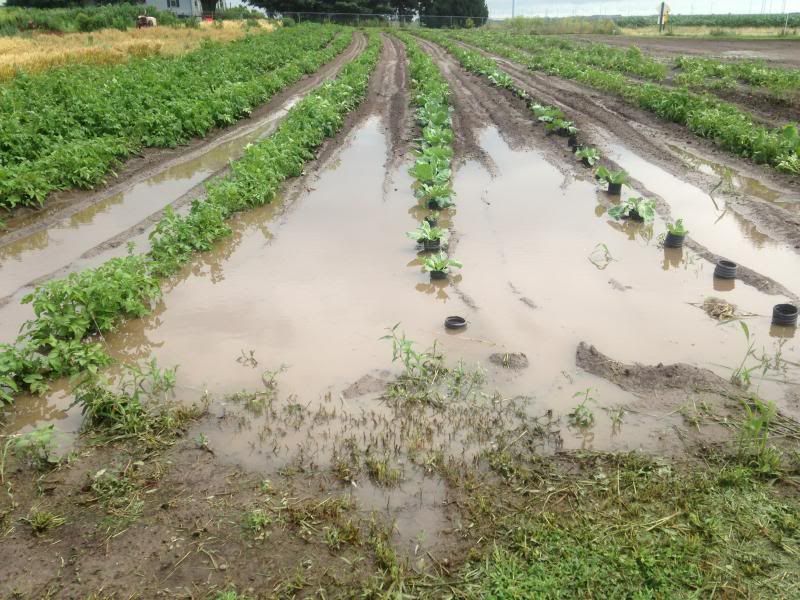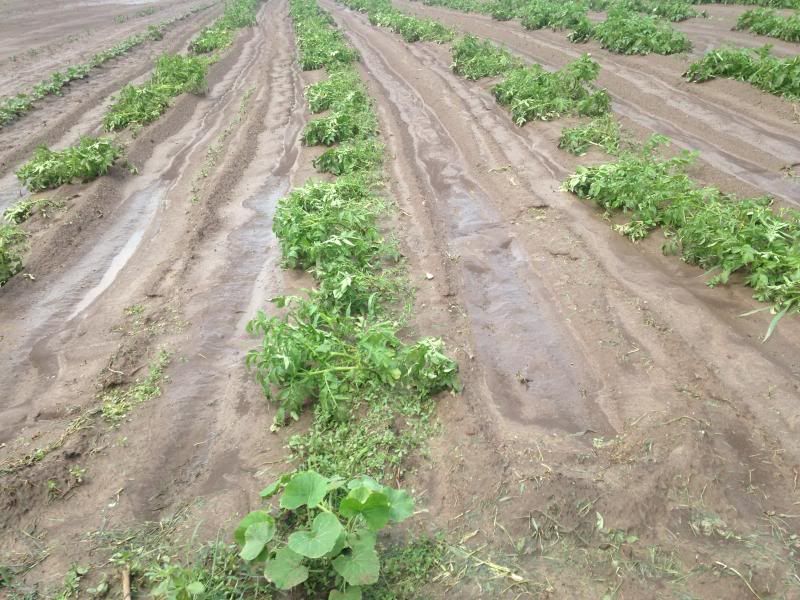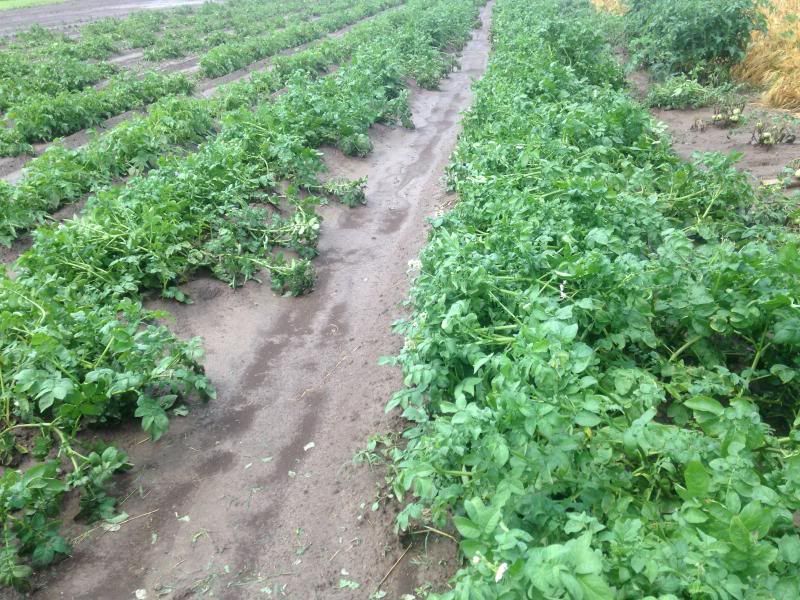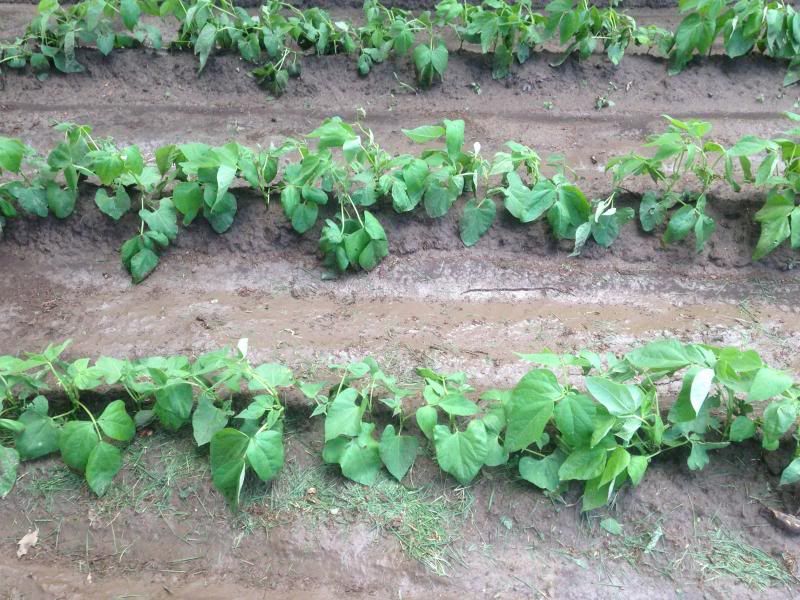 I have more pics of the broken off nectarine trees.
the wheat,oats, and barley were just a few days away from being ready to harvest with the combine! thanks; sonny