Fri Oct 12, 2012 8:10 pm
I took a load to the scrap yard today, and draged off to the side of the pile was a red 282 Hydro. Never saw one before. Is this something worth rescuing. How much should I offer for it? It has one bent front wheel and a hole busted threw the dash, but otherwise looks good. BTW long time lurker that enjoys the site vary much. Hi to all.
Fri Oct 12, 2012 9:30 pm
The 282 is a Cadet Lawn Tractor with a B&S engine, it is not the same as a Cub Cadet Garden tractor. They were built to compete with the riding lawn mower's of the time. They are not as collectable as the Cub Cadet's, but that is not to say that some people do not have an interest in them. I wouldn't offer much for a non runner.
Sun Oct 14, 2012 9:23 pm
Who made them?
Sun Oct 14, 2012 10:30 pm
IH built them in 1980-81. The same basic tractor began with the Cadet 76 in 1972, and progressed with the Spirit of 76 in 1975-76,, the Cadet 80 in 1977-79, Cadet 81 in1977-79, and the 182, 282, 382, 382 Special in 1980-81. Cub Cadet Corp built them from 1982-84 (both red ones and yellow and white ones) with serial number range from 70,000 to 100,000, depending on the year. About the only difference from the Cadet 76 through the CCC built 382Hydro was the color, the transmission, and engine hp. Other than that, they all looked the same.
Sun Oct 21, 2012 7:40 am
Thanks for the info.
Sun Nov 04, 2012 10:15 pm
I would grab the red 282 because the red one's were few in number.
Sun Nov 11, 2012 6:19 am
ccc built cubs are red in 1982 by 84 most were yellow and white.
the easy way to tell if its cc built is look at the trans axle. if its not cast its ccc / mtd
1981 582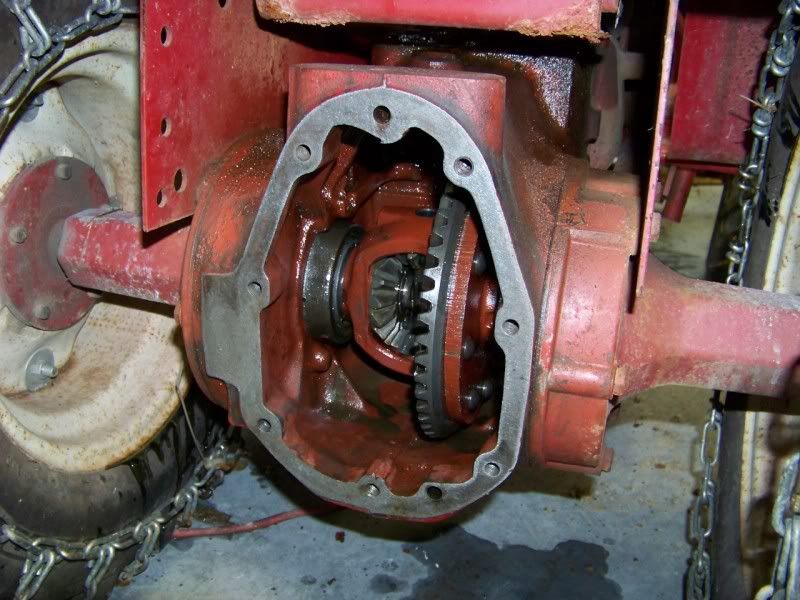 1967 cc 125 same as above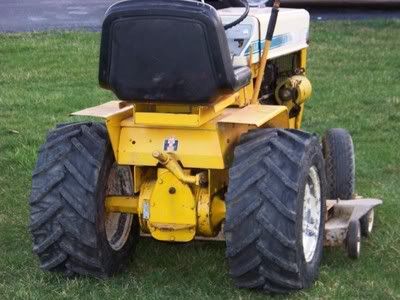 1984 ccc 882 aluminum trans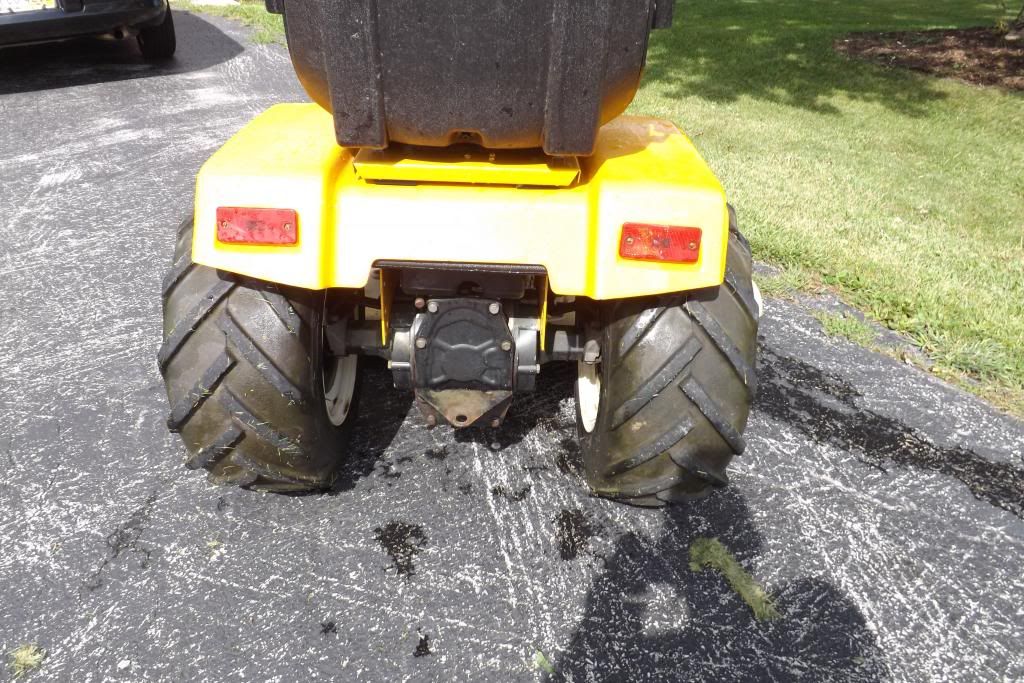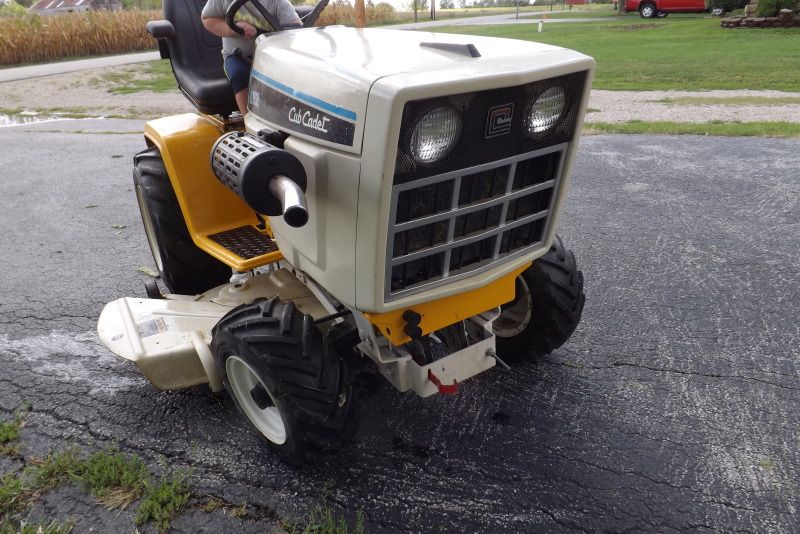 Sun Nov 11, 2012 9:42 am
I saw a red 282 Hydro on craigslist last night. IIRC they wanted 250 for it, looked like it didn't run.

I would like to have a nice 782 "one of these days" but there shall be no yellow and white to clash with my RED!

Al

CORRECTION: I Went back and looked, and it's a 382 Hydro. Other than being a hydro, it pretty much looks like the cheap lawn mowers they sell at Wal-Mart. But, at least it's red!

Al
Sun Nov 11, 2012 3:49 pm
My 882 will turn red over the winter.