Thanks to you folks who convinced me to try this myself!
Didn't have any help, but it wasn't too bad.... I think it turned out pretty good. Now if it works correctly when I hook it up and doesn't cause a major fire I will be thrilled!!!
Here's a before pic (this thing was REALLY a dirty mess)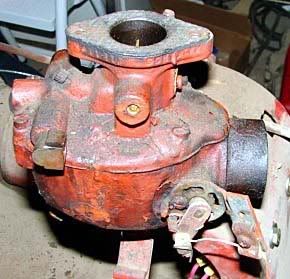 And here's a pic of the carb. after the rebuild temporarily hanging by a few threads...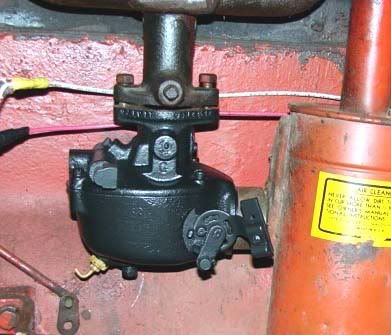 Thanks again for your help!