Sat Oct 04, 2008 9:16 pm
Hey guys, here's a picture of me on my recently (partially) repainted 1961 Farmall 140. Do you guys have any pictures of yours?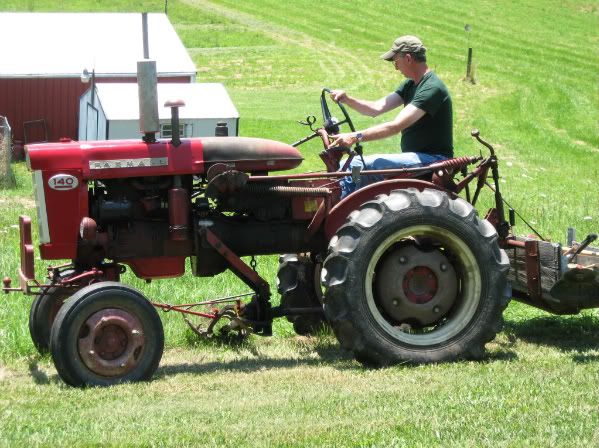 Sun Oct 05, 2008 8:30 pm
Hey David Bennet, you do have a lot of tractors. I like the high back seat on yours, where did you get it?