Bob,
This is the Cub magneto...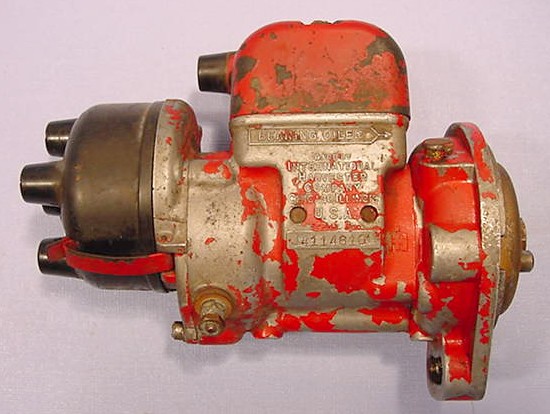 Photo courtesy TM Tractor Parts
There is no mechanical linkage to any other part of the tractor. Perhaps you can take a few photos of what you have and post them. Then, we may be able to better help you. You might also ask your friend if anything was done to the tractor since it was last run.