Hi guys and gals. I joined back in '06 or '07 after I bought my dad's 1948 cub from my older sister. This was also after taking title to an old homestead in Adams county, OH.
My dad, brother, and I farmed tobacco with the cub back in the day. I still have the sickle bar mower, as well as the cultivators, but dad had sold the disc and mold board plow.
Here I am in the back yard of the homestead.
A rose between two thorns, so to speak.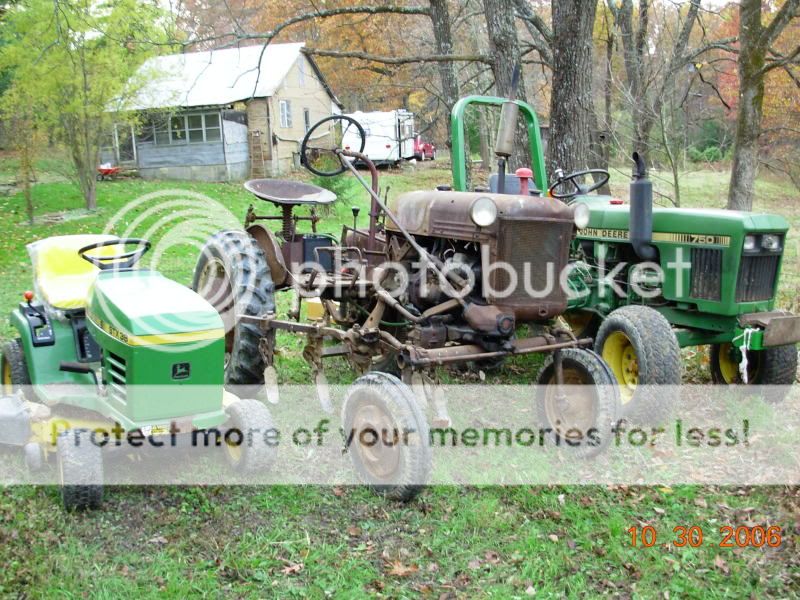 Some of you will recognize this setting.
And this one.
I took the cub to the Winchester Caramel Festival for the judging and parade.
I won best of unrestored tractors.
I have since bought a second piece of property in Adams county where I am rehabbing a 1957 ranch house. The 1956 INTERNATIONAL 350U W/ Loader resides in the 24'x32' pole barn at that location.
Hope to make it to some of the events in the future.