Joined the forum a few days ago so would like to make an introduction.
I am Charles Barnes and live just south of Elizabethtown. I bought a Cub tractor
back in the mid 60's with a belly mower and added a sickle mower a little later.
Bought and sold several different ones through the years. I now have a 1964
Cub low-boy and 2 F-Cubs, a 1952 and 1954 (the '52 I bought just before Christmas off
Craigslist) and a parts Cub. I have a sawmill here at my house that I run and sell some
lumber for a little extra income being semi-retired from paperhanging and painting.
Got to say I really didn't know there was so interest in the Cubs untill I found
this forum.
Here is a picture of my sawmill and my 135 Massey with front end loader I use to move
and load logs on the mill and a picture of my Cub hooked to my log arch. I back the arch
over a log, hook a chain low on the angled bar and when I pull away the front of the log
raises up making it easier to pull.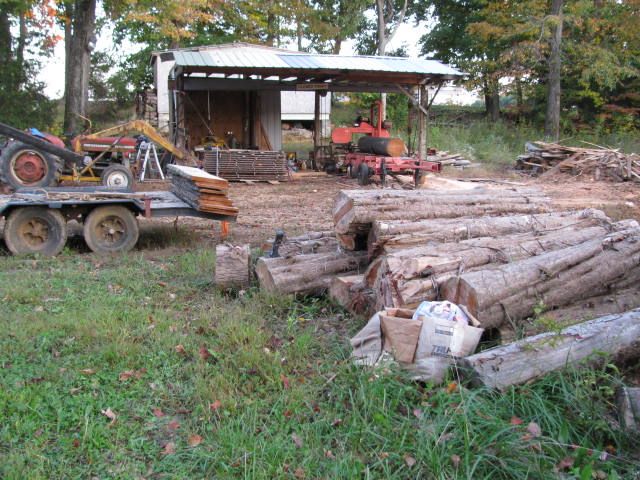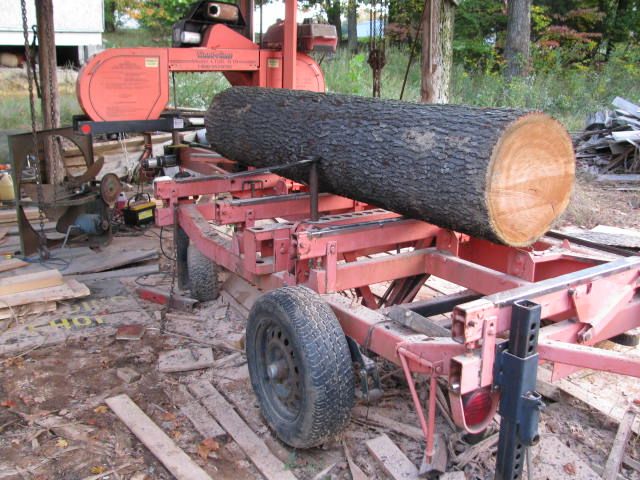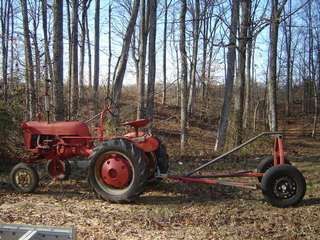 ____________________________
Charles in KY