My new favorite too.... a 77 Cub in the 'flock' (squadron logo on the dogleg). Only painted the shifter and rear rims. She cleaned up nice.... with a Boss Hog 'special' gas line too!
Christmas
International
Cub, 'Rudolph', the red nose long stripe (Thanks Brad for the suggestion).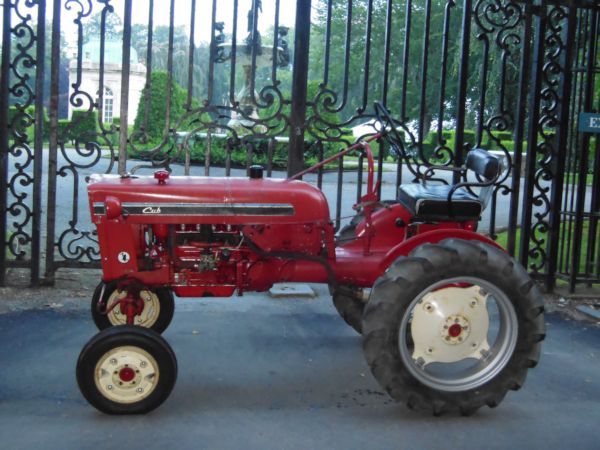 I swiped the good seat off it to use on the Lo Boy, gotta get a couple of good ones.