Had my Engagement pictures last weekend and thought it would be nice to have a few with my favorite little old tractors.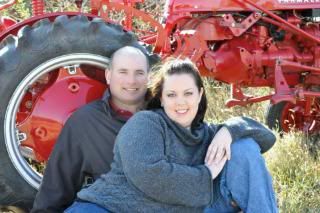 Then once we got done, I decided to have a little bit of fun with them all. So I decided to get them all out and running for a big family picture. Well I am missing 5 tractors total out of this pic, so imagine if they were all here.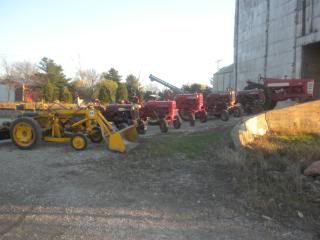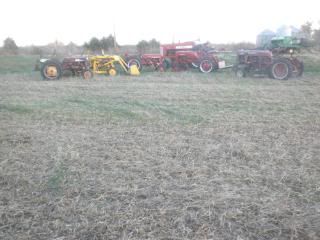 It was a rather fun day.