This "pile of parts" is going to be at auction, and I kinda would like to know how much to bid?---(loaded question, I know)----All they say about it, is that it is a 1-point IH hitch.---- dont know if regular cub or lowboy cub.---dont think it be for an A, don't look big enough.
Also don't know if all the parts are there , but I am mostly interested in the rockshaft to make a 3-pt for another cub.
Same auction has a 1-point plow that looks like it came from the same place . its really rusty but might clean up.--- need a price figure on it too!! thanks ; sonny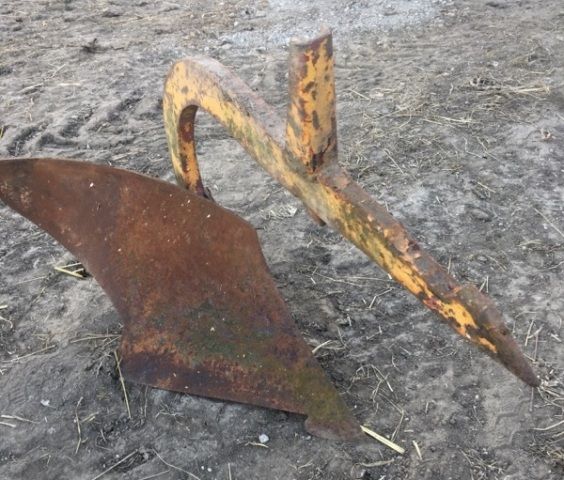 I had the pic on but now it's gone again!