jd:
Hi there ole friend, how you been
Hope all has been well.
Messicks is priced with a premium and the original switch is NLA. The aftermarket switch is the same switch available on
-
Farmall John Deere Oliver Moline Allis Chalmers Switch Starter Button 593292c1
. At US $9.99, seems a fair price. I would probably get 2 .. make it worth the shipping.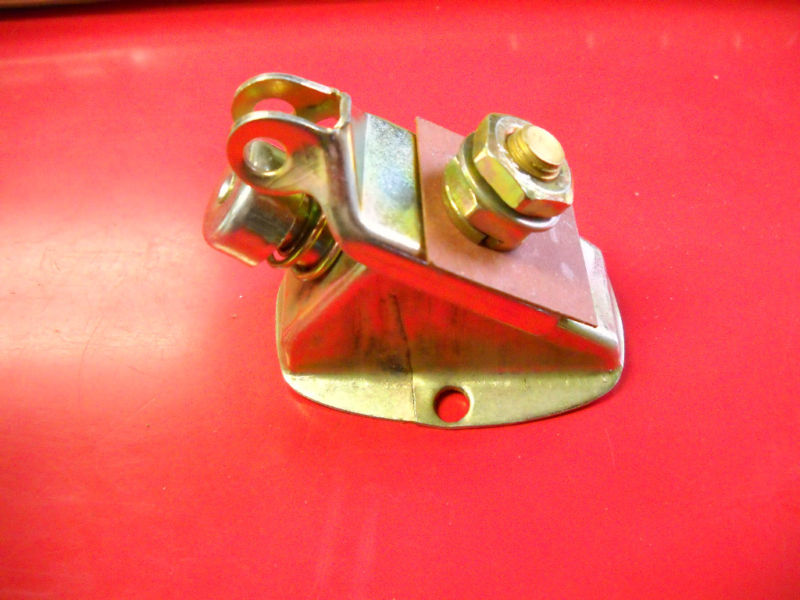 I have an aftermarket switch on one starter .. seems ok for what it is. Not much different than the one on Ellie except for the copper lug. The aftermarket switch appears to use a brass ?? lug