"dgrapes" sent me a couple photos of one of his tractors. This one is a bit different than any other I've seen because of it has "SPECIAL" cast on the engine block behind the HYD lines, in front if the carb inlet.
The tractor is 1951 vintage, SN 142635, block PN of 251341R5, with a casting date of "9-27-W". If anyone out there has a tractor close to this one I'd appreciate it if you could see if your engine has the same information on it as well.
Here are a couple pics:
Here you can see the "SPECIAL" casting, upside down on the block.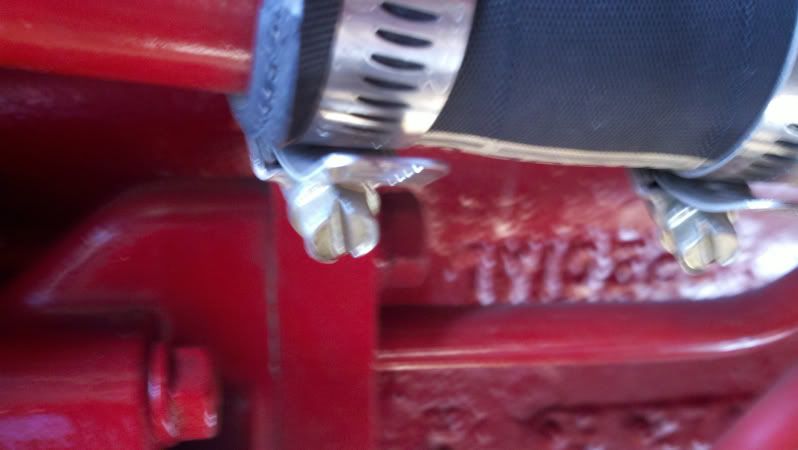 Thanks for looking!