I have almost finished my fashitch installation (time to read the operator's manual!), and have this part still looking for a home! It was sandblasted and painted around the same time as the rest of the fasthitch, but I am not really sure it is part of it...can't find it in the parts manual. It could even be an SA part or...??! It's so PURDY, I want to find where it belongs!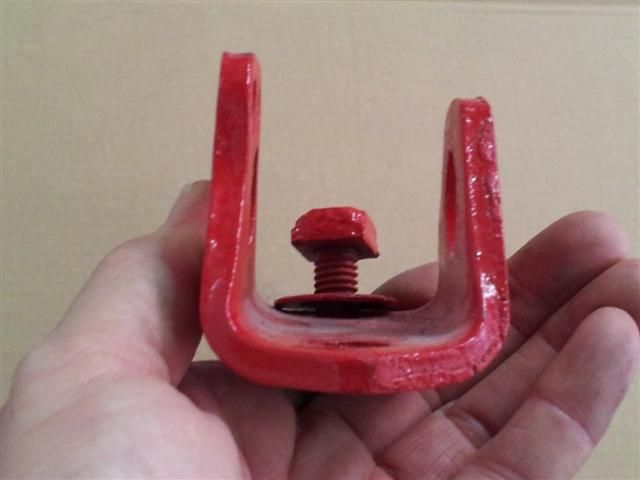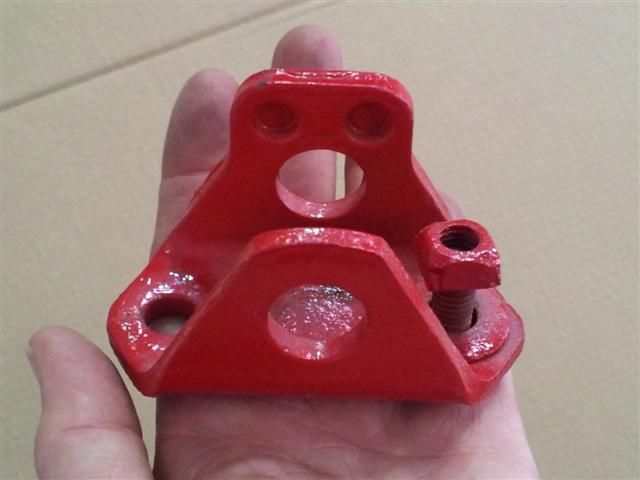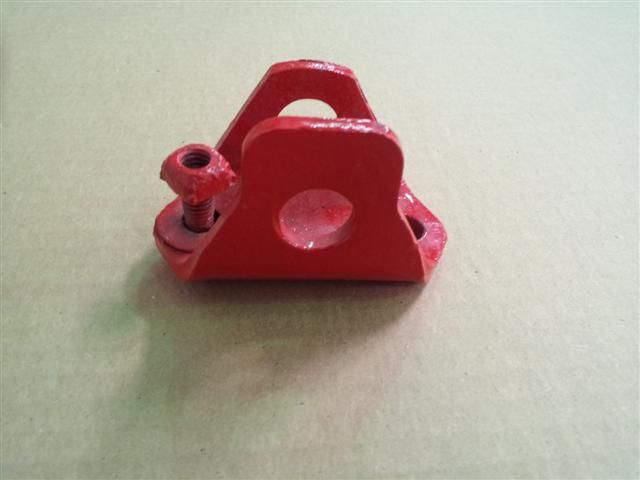 Thanks once again for your help. One more project almost done...many more to go!!
PS Anyone want to have a Woods 42/F42 rebuild party??!!